Welcome to Oprah Insider!
Stay up-to-date on all things Oprah, read exclusive content on how to live your best life, and connect with our special members-only community.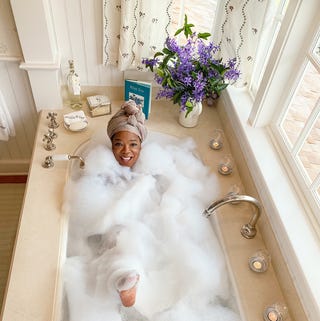 Dream Catcher
Our dream analysis expert explores what readers' dreams are trying to tell them.
More Exclusive Stories...
For Oprah Insiders only.
The Art of Resilience
For Oprah Insiders only: Stories from O Quarterly to inspire you to find your inner strength.
Recipes
Dinner planning just got a little bit easier.